Free Shipping
for Orders Over €79
What's in the Box?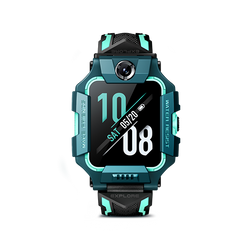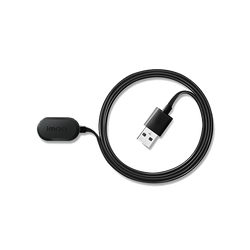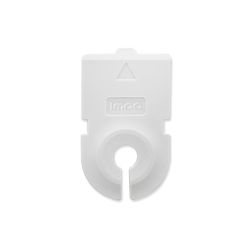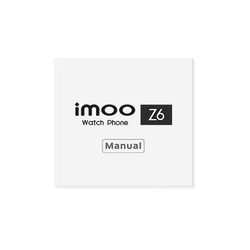 Reviews
My review
That is perfect. I am very satisfied with its quality and efficiency.
Tkns, very good toy 😀
For children is perfect and parents
Delivery was very fast.
Product quality is great.
I strongly advice to those not to hesitate if they would like make a decision of purchase.
Thank you for the good service a superior product in this segment
Good Things
We are looking forward to testing this out once lockdown restrictions are lifted.
Glenda
Ireland
How Does It Work?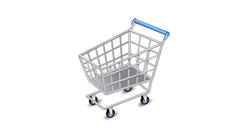 Step 1
Choose imoo Watch Phone Z6 from 2 colours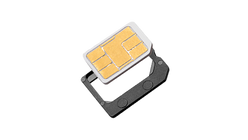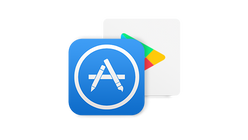 Step 3
Download the Free imoo App on Google Play or App store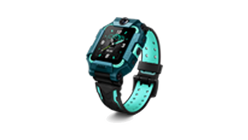 Step 4
Bind the imoo APP with imoo Watch Phone Z6, and let your kid's adventure begin
Frequently Asked Questions